CS-498 Applied Machine Learning
D.A. Forsyth --- 3310 Siebel Center
Office Hours Time: WF 14h00-15h00, Location: 3310 Siebel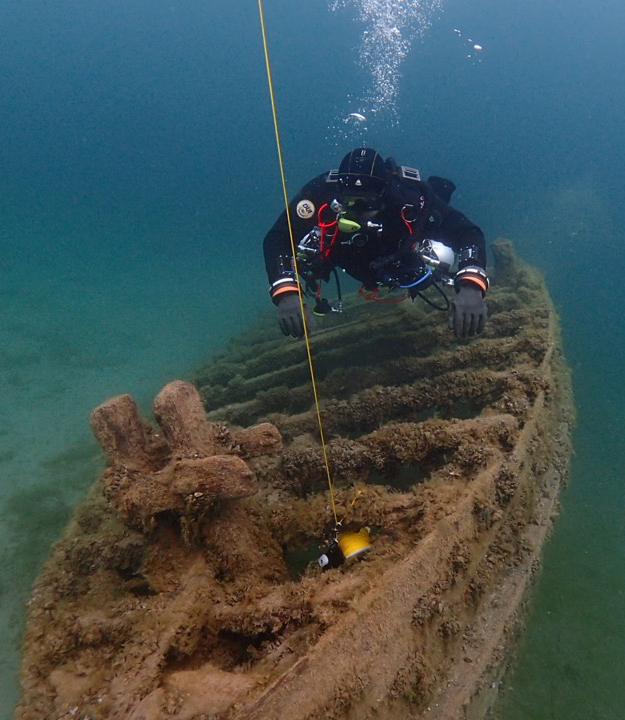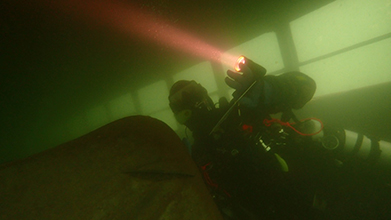 Alternative locations may be available
TA's:
Tanmay Gangwani gangwan2@illinois.edu
Tiantian Fang tf6@illinois.edu
Important; Important; Important
Announcements page - check this frequently!
LINK ISN'T BROKEN I will be absent 31 Jan (sorry!). Also absent 21 Feb, aargh! Check for movies!
Contact policy
I'm quite distracted and am focusing on content preparation. Generally, please do not bring DAF an issue you haven't already raised with a TA.
Questions I've been getting a lot
Getting into the class In the past, we've been able to admit everyone who wanted to get into the in-person version of the class after the first rush settled down. Will this be true this semester? who knows? not me. PLEASE do not come and tell me that you really want to get in, or your cat died and its last words were you should take the class, or something. We're not going to go over an enrollment of 100. Corollary: If you plan dropping, do so early; someone else wants your seat.
Can I get in even though I won't be able to come to lecture cause I'm doing something else, but I'll watch the movies. I think this strategy is unwise, but I suppose it's not really my problem.
Can I audit? The main resource limits on the physical class are physical seats in the room. We cannot have an overcrowded room. If physical seats are open, sure (I'm always happy to have an audience); but please don't take a seat that should be occupied by someone who is registered
Important contact advice
A really common question is: how do I do something in R? Usually, I get the answer to this by searching; I use Google, but you may have a preferred search. If you ask me or a TA this question, and we do this it in front of you successfully you should feel a little embarrassed cause you could have done this for yourself. Warning: we will embarrass you in this way; it's better to do this sort of thing for yourself.
Office Hours
DAF: 14h00-15h00 WF

Tanmay Gangwani Mon, 10h00-11h00; Thur 10h00-11h00 Siebel 0207.
Tiantian Fang Tue, 15h30-17h30 Siebel 0207.

Piazza

https://piazza.com/class/k62hiyy1jr81jm?cid=8

Evaluation is by: Homeworks and take home final.

I will shortly post a policy on collaboration and plagiarism

please complete this. I intend it to be anonymous (but don't fully understand google forms, so...) and it will help me know what you know already. Please don't fill in lots of forms to bias, etc.

Homeworks

A total of 11 homeworks will appear here. There will be no final exam - one homework will be designated a take-home final.

Homework DRAFTS

I will post drafts of the homeworks here, when we're fairly sure what we want you to do, but are working out submission details, etc.

Submission details:

Please submit a single PDF to Gradescope. It should contain your solutions to all the problems included in the homework. If the homework involves coding, please include the code in the same PDF (at the end, as an Appendix). This makes the life of graders easy. If there's too much code, such that the PDF size exceeds the maximum allowed on Gradescope, submit a separate .zip for the code.

Syllabus:

I will start at the beginning of the textbook and proceed to the end, covering approximately one chapter per week. You'll notice there are 19 substantive chapters and 15 weeks; this is to allow a little spreading out, but in week N I expect to be close to chapter 15*N/19. Read the textbook. I wrote it specifically for this course, AND it's free. I will split time in lecture between sketching important points described in the text, and solving problems. If you haven't read the text, this might be quite puzzling.

Required Text:

Applied Machine Learning D.A. Forsyth, Springer, 2019

Important In the past, people have brought the pdf with them on mobile devices. I think this is a good idea. Or you could buy a paper copy. The PDF is a free download from the UIUC library (you have to be on the intranet to download it, I think)

Piazza link

TBA

I'm a video star! (or at least, I have been filmed)

you can see me here though you'll need to log in, and it may take a short while after class to be ready

Current movies

| Date | PM-low-res |
| --- | --- |
| 22-Jan | low-resClassification; Nearest neighbors |
| 24-Jan | low-resNaive Bayes; SVMs |
| 29-Jan | low-resLearning theory |
| 31-Jan | low-resHigh dimensional data; Covariance matrices |
| 5-Feb | low-resDiagonalizing covariance matrices; multivariate normals |
| 7-Feb | low-resPrincipal components |
| 12-Feb | low-resMore PCA; NIPALS |
| 14-Feb | low-resLow rank models |
| 14-Feb | low-rescanonical correlation analysis |

Backup Material:

Probability and Statistics for Computer Science, D.A. Forsyth

I can no longer release a PDF, as this has been published. The moire effect on the cover picture is the result of my scanner interacting with a shiny cover.

Code fragments I showed in class:

I've cleaned some of these up a bit, but they're not intended to be production code, etc; just to show some R tricks. Among other things, these codes contain known errors!

R resources: